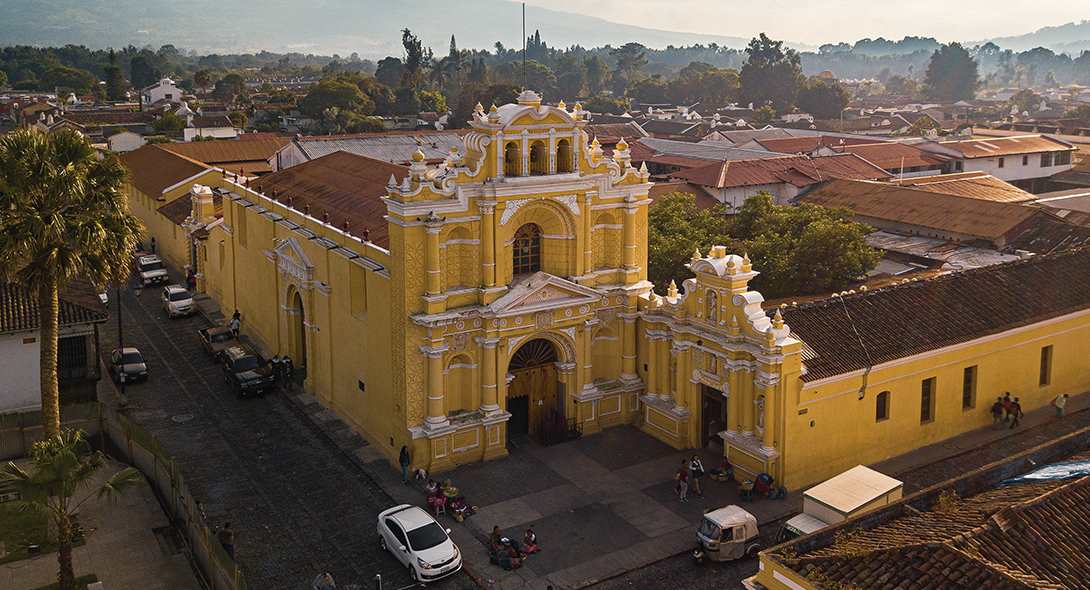 Hermano Pedro Social Works Foundation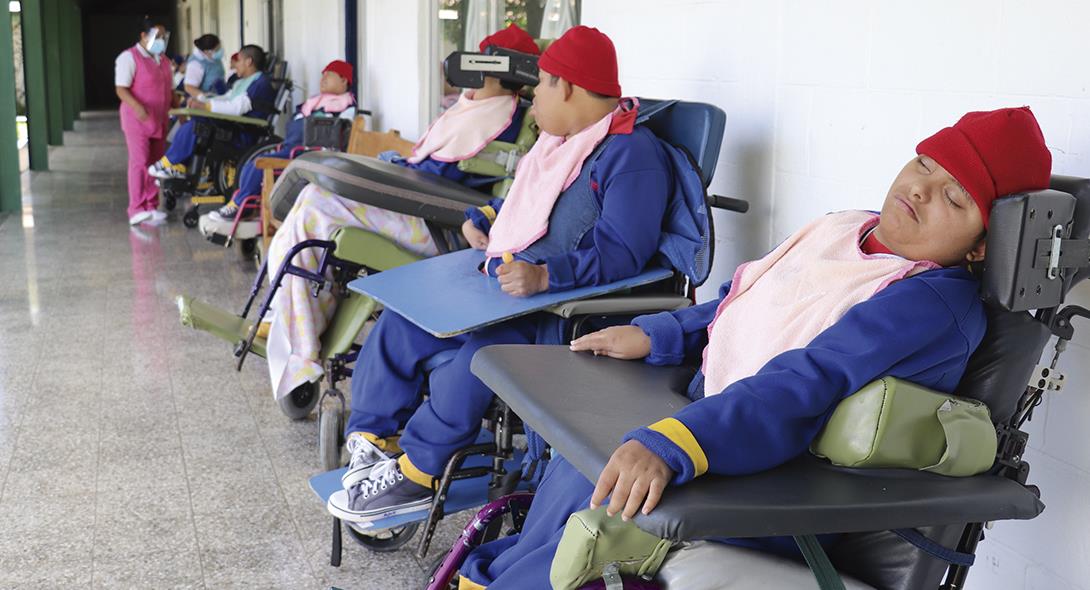 Providing Medical Care to Families in Need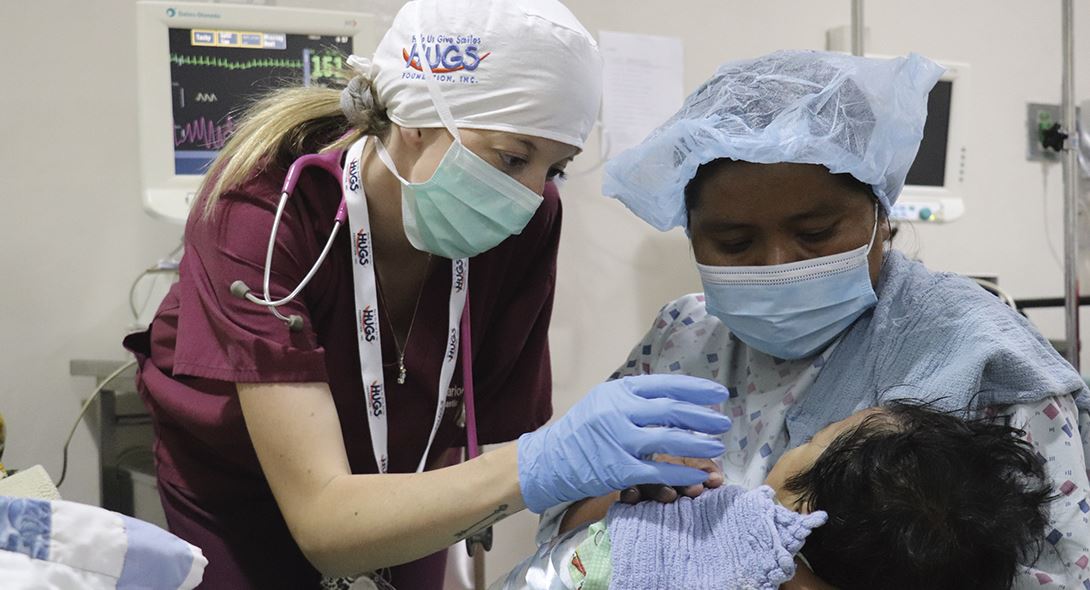 Giving Hope to Those in Need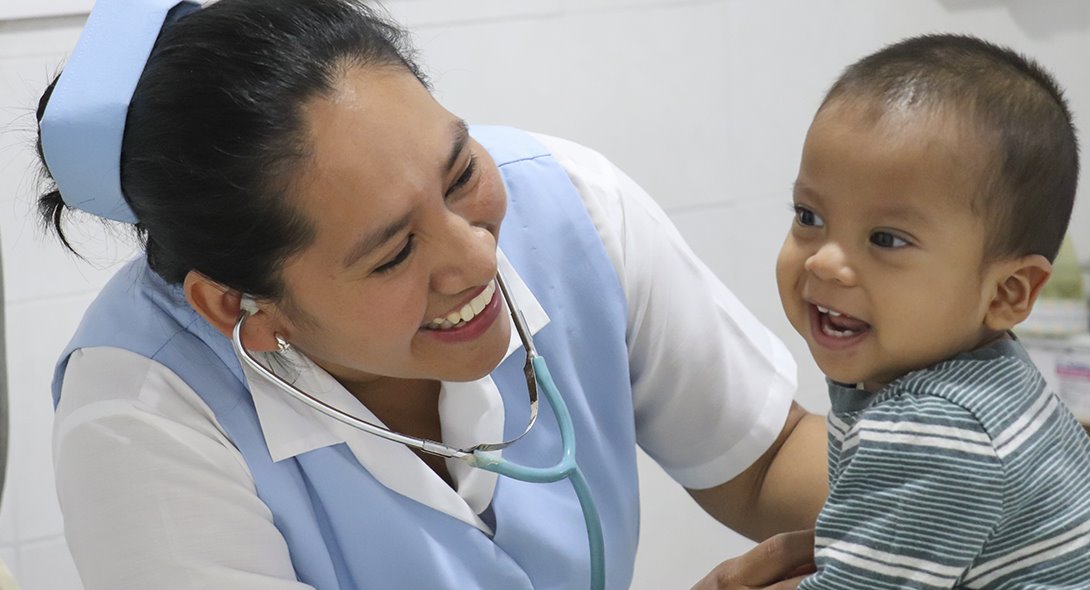 Bringing Light to a New Generation
The Hermano Pedro Foundation, USA exists to improve the health and well-being of Guatemalans living in poverty by supporting the work of Obras Sociales del Santo Hermano Pedro or as we affectionately call it historically, ¨Las Obras. Many Guatemalans die each year or are unable to work due to lack of access to healthcare. ¨OSSHP was founded in 1981 by Fray Guillermo Bonilla Carvajal, OFM, and is actively meeting the needs of thousands of Guatemalans through medical, surgical and residential care facilities. Obras Sociales manages 5 separate facilities, all within close vicinity of each other in Antigua, Guatemala.
Hospital and Surgical Center Obras Sociales del Santo Hermano Pedro: has 27 specialty clinics and 8 operating rooms and is in the center of Antigua, Guatemala. It is housed in the oldest continuously operating hospital (dating back to the colonial days) and became OSSHP in 1981, under the leadership of Franciscan Friar, Guillermo Bonilla.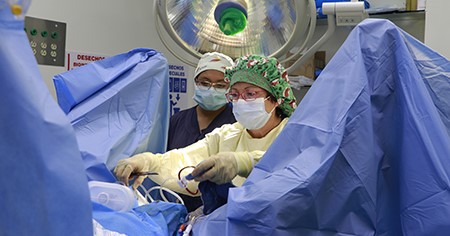 Virgen del Socorro: is a residential care facility built in 2016 that houses more than 470 special needs adults and children, providing physical therapy and medical care, a joyful, clean and loving environment and a school for the residents to grow spiritually and develop mentally and physically.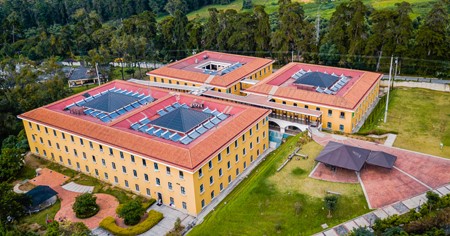 Guarderia Infantil: serves 90 preschoolers near the central outdoor market in Antigua. These children are the children of the market vendors and this daycare keeps these children safe, well fed, and learning while their parents sell their wares to provide for their family.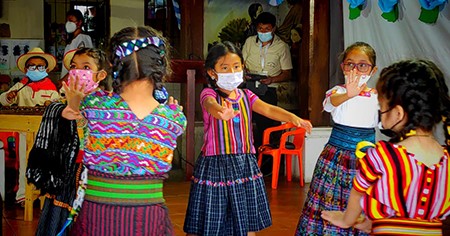 Renacer Rehabilitation Center:

serves men who are battling alcohol and drug addiction. Recovery is achieved through counseling, medical care, pastoral care and hard work on a farm that produces its own goat cheese and vegetables.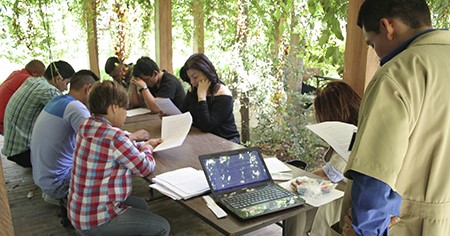 Albergue Hermano Pedro: is a residential care facility for senior citizens and for young people with special needs. OSSHP took this house under its wings in 2022. It houses 95 people.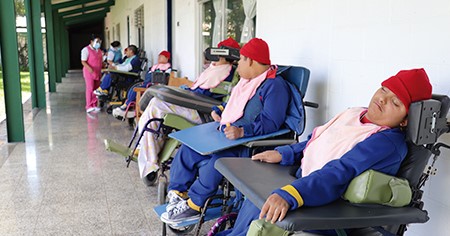 Each of these facilities contains various ongoing programs and projects designed to further physical and mental growth and development.
Our work is inspired by the life and service of Santo Hermano Pedro de Betancourt (1626-1667) and the Franciscan values of Minority, Apostolicity and Fraternity. This means that as we serve our brothers and sisters, we live in communion with each other and with God´s Creation and we seek to be the practical evidence of the good news of the Gospel today through our assistance to the poor, sick and disabled.